---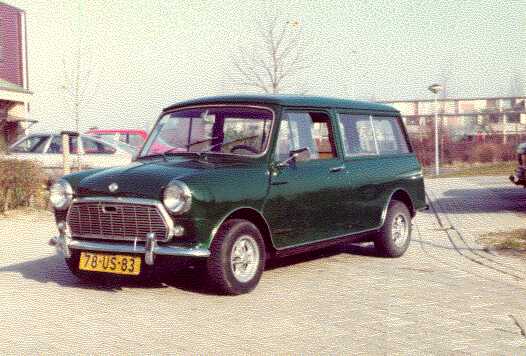 This is my Morris Mini traveller. It's from 1968 and my dad bought it from the first owner. This is the car that I learned to drive in and the loading bay has seen a couple of firsts for me to. . .
At the moment he's of the road for some major body work.
---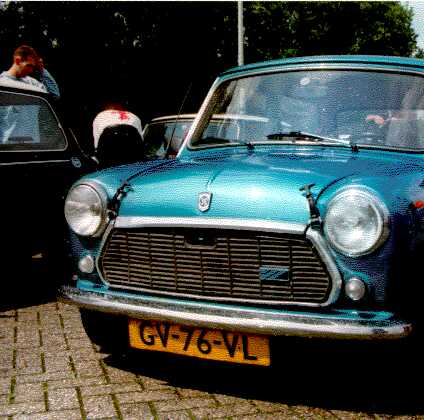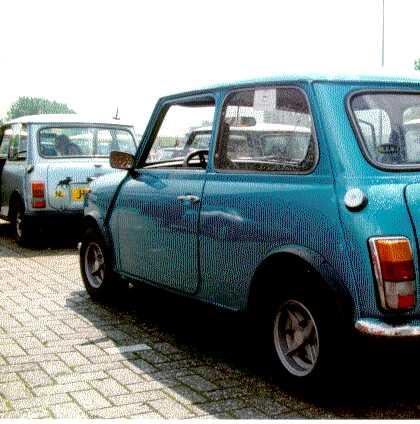 This is my daily driver. It's a 1981 Austin Mini special 1100. At the moment it's got a 12G295 head, dual HS2 carbs and a LCB manifold. It's quite fast for an 1100. The pictures aren't scanned in properly so I'll have to do them again.

---
Mail, Questions and comments to

Last modified 31-7-97